When it comes to the sending and receiving of funds PayPal remains only one of the most widely used online payment services there is. Apart from all the strength, it still has some serious flaws like reported cases of poor customer support, charging higher fees and unreasonable freezing of accounts that pushed a few people up against the wall. SO, here we have compiled the list of top 5 alternatives of PayPal:
Payoneer
It is an award-winning payment platform that has been operating from the year 2005, but it's become popular among freelancers and small business owners when they start depositing the fund instantly without the need of having a traditional bank account. It also works in more than 200 countries and 150 currencies, which makes it a great platform for sending and receiving payments.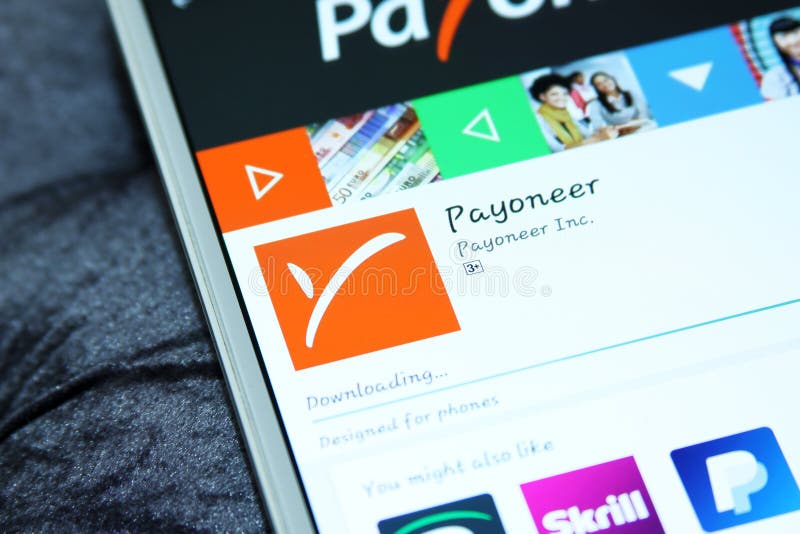 Apple Pay
It is an another digital wallet that has been graining a lot of traction since it's initial release in the year 2014. Just like Google Wallet, it stores credit and debit card information and allows Apple users to make contactless payments with the help of a NFC or by using the Touch ID sensor.
Skrill
Skrill has become one of the most popular alternative to PayPal with some of the amazing features like a free set up, low fees, prepaid debit card, and the ability to send text messages directly from your account to another account. It's also favored for international merchants since it's available in more than 200 countries and funds gets transferred at a very fast pace.
Payza
Payza is just like ther PayPal in that you can send or receive funds directly to your bank account instantly without any fee or charges. It's also secure, easy-to-use, and has features like integrating a shopping cart onto your site. It's also accepted in over 190 countries and supports more than 34 different currencies.
ProPay
ProPay is an easy-to-use alternative that has pretty much the same features as just like the PayPal, such as the ability to receive and send money across the globe, set up recurring billing, and a built-in shopping cart. This payment site is backed up by eBay and offers the mobile phone credit card reader ProPay JAK.