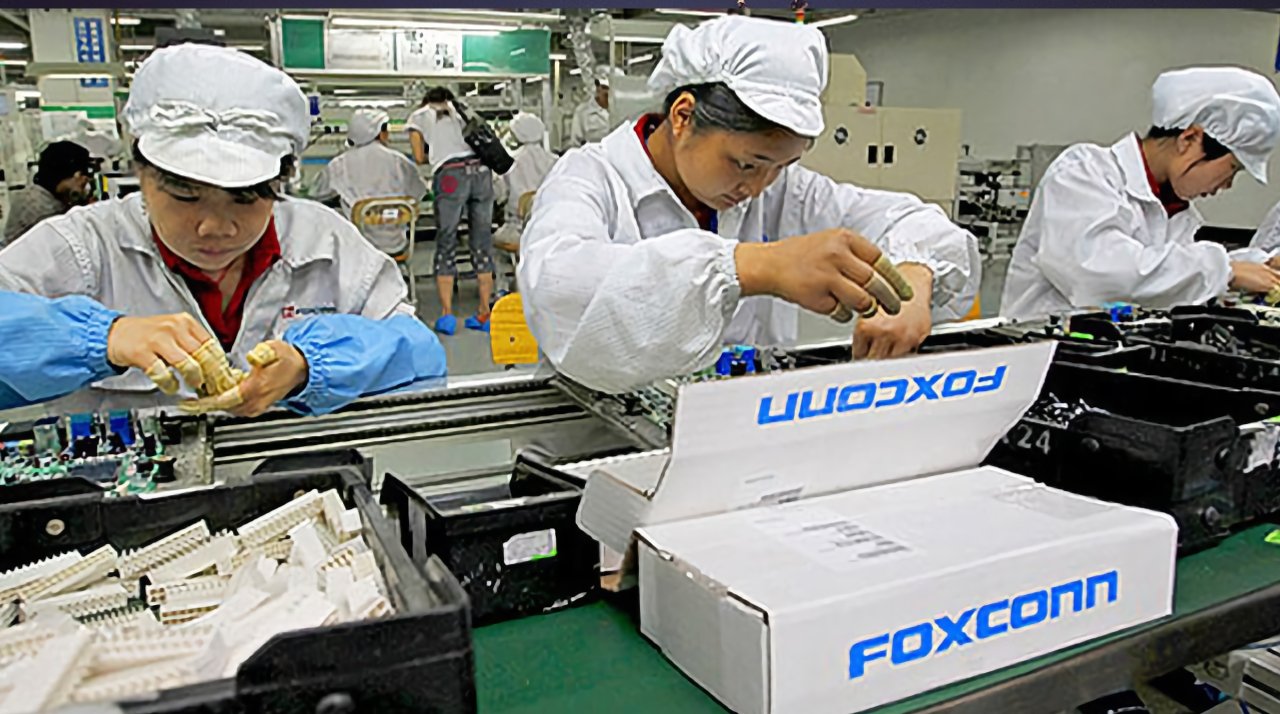 The flooding in China's Zhengzhou region caused power to fail at iPhone manufacturer Foxconn's facility, with water getting into parts of the factory before production resumed.
Following Foxconn's report that it was not affected by the severe flooding in China, the company has now seen production at one of its plants interrupted.
According to the Wall Street Journal, Foxconn's three factories in Zhengzhou were shut down as their power supply was cut. Water apparently seeped into some areas of the plant, and factory workers have reported having been given time off.
The power cut seemingly came as the result of a city-wide blackout, which saw Foxconn's facilities reportedly out of action for hours. Water also directly entered the Foxconn facility, with one assembly worker saying he had been submerged up to his thighs at one point.
Foxconn is said to have been moving production equipment and inventory away from flooded areas, but there are also no reports of serious damages.
Following the flooding and power cuts, the Wall Street Journal says that Foxconn instructed most workers to take time off, or to work from home until notified. Reportedly, however, some assembly lines remain operational.
Foxconn is Apple's major iPhone assembler, and typically July sees it beginning to ramp up production for the next iPhone. Apple is said to be increasing its orders for the "iPhone 13," ahead of anticipated demand.