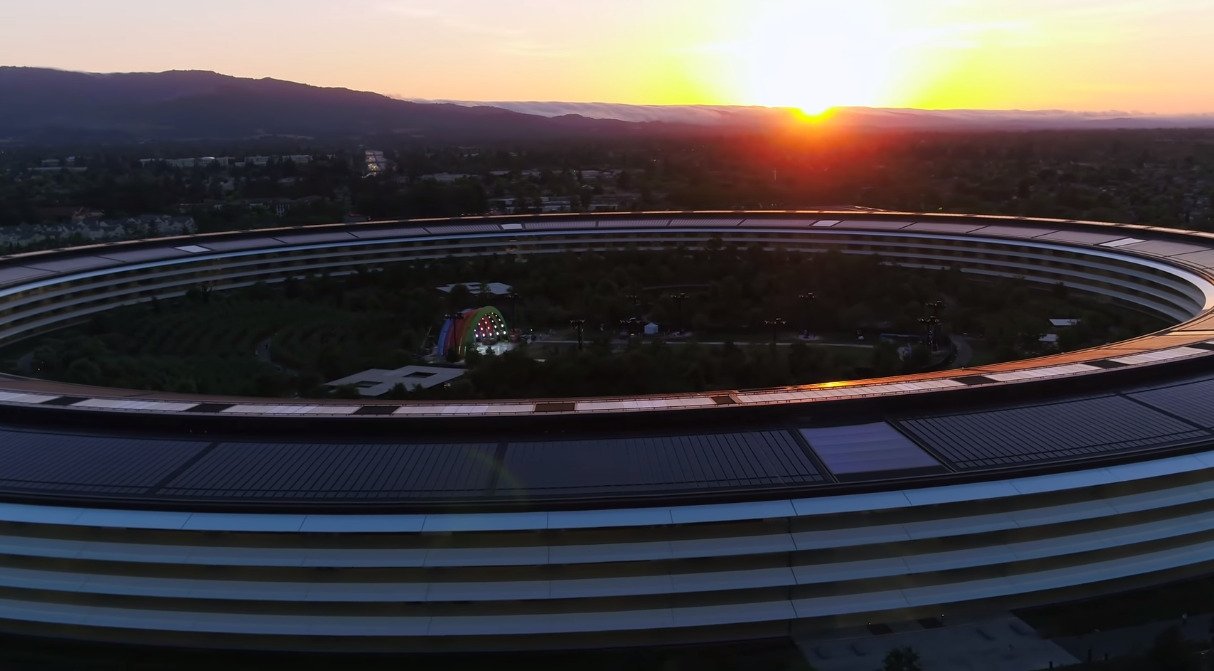 [ad_1]

Apple senior engineering program manager Ashley Gjovik was placed on indefinite administrative leave this week after she posted a number of tweets chronicling alleged sexism and discrimination in the workplace.
Gjovik, inspired by other public accounts of sexism in Big Tech, began to tweet about her experience at Apple in late July.
Among her more incendiary claims is an allegation that Apple offered entry into an employee assistance program and suggested she take medical as a solution for reported sexism, discrimination and a hostile work environment. The company also suggested Gjovik request Americans with Disabilities Act accommodations, a route commonly taken by employees who need work from home options.
In a separate tweet, Gjovik spoke out about Apple's planned return to office work, saying the company was not doing enough to protect workers. She also pushed back against Apple's handling of COVID-19 medical exceptions.
"Ok, you want me to put my life at risk, decrease my productivity, and you're not giving me any logic on why I actually need to do that?" Gjovik said in a tweet on July 23. The remark was quoted in a New York Times article a day later.
Gjovik is now on indefinite paid administrative leave as the company investigates her concerns regarding hostile working conditions.
"So, following raising concerns to Apple about sexism, hostile work environment, and unsafe work conditions, I'm now on indefinite paid administrative leave per Apple employee relations, while they investigate my concerns," Gjovik said in a tweet Wednesday. She is also barred from accessing Apple's internal Slack channels.
The Apple employee detailed her ordeal in an interview with The Verge.
"For months, I have been raising concerns with Apple employee relations about years of experiences with sexism, a hostile work environment, sexual harassment, unsafe working conditions, and retaliation," Gjovik said. "I asked them to mitigate the hostile work environment while they investigate, and they initially offered me EAP therapy and medical leave. I told them that made no sense, and said they should talk to my leadership and set up oversight and boundaries. I added that if there was no other option they could give me paid administrative leave. They apparently made no effort to set boundaries and instead said they were placing me on administrative leave and implied they did not want me on Slack where I had been vocal about my concerns with certain policies at the company. They also implied they didn't want me to meet one-on-one with other women at the company about their concerns with Apple policies, which I had been doing."
Gjovik in a tweet on Aug. 2 shared a screenshot of a Messages conversation that allegedly illustrates the type of sex discrimination she faces. In the discussion, a male higher-up provides feedback on a recent presentation, saying that Gjovik "did great" by refraining from raising her voice while speaking. Managers noted the "issue" as part of a mid-year review, saying her inflection made statements sound like questions.
She took this instance of alleged tone policing to employee relations, which found the feedback acceptable.
As noted in the report, Apple has seen an uptick in employee activism over the past few months. In May, workers at the iPhone maker voiced concern over the hiring of former Facebook advertising manager Antonio Garcia Martinez, claiming a passage from his 2016 autobiography "Chaos Monkeys" reflected controversial views on women and people of color. He was fired hours later.


[ad_2]

Source link