Right after the announcement of demonetization in India people are moving to e-wallets for making transactions on a daily basis. And one of the best e-wallett which is used by millions of people is PayTm. We all are aware that it is one of the most fastest growing e-wallets in India but it is not just the only option. So here are the best 5 PayTm alternatives available:
This is one of the most popular used e-wallet after PayTm popular in India which is used to recharge mobile plans and DTH connections. You can do shopping with many major brands with the help of the Freecharge app. With the help of a Freecharge app, you can even pay the bills for your landline phone, electricity, and broadband at one go.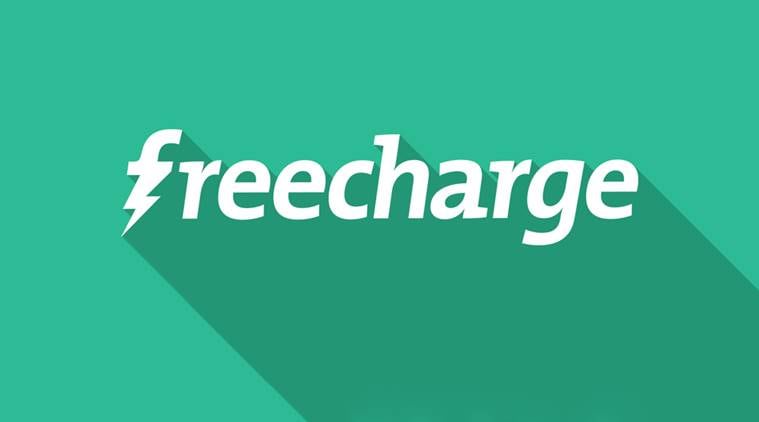 Mobikwik is possibly the closest thing that you will find, if you are looking for a best PayTm alternative. Mobikwik can do a lot of stuff just like the PayTm does. Mobiwik is beating PayTm when there comes an option to pay the bills and mobile recharge with its user friendly Interface.
Oxigen wallet which is being the senior most in the field was founded way back in the year 2003. It was under the banner of Oxigen Services India Private Limited. The company owner Pramod Saxena with the helping hands of Blue Label Telecom made this possible to introduce this facility for the Indian customers.
This app is a digital payment service that works with more than 34 banks along with Axis Bank, SBI, etc. Chillr provide services which includes money transfers, recharges, requests, payments and various other services. The money transfer is secured with an MPIN that provides end-to-end HTTPS encryption. In this app, one receives the statements and summaries of monthly transactions and helps them for tracking and planning their finances and expenses. It uses QR code for the authentication of payment.
Citrus wallet which is having the users of more than 21 million people for simple and secure transfer of money. Although the app was owned by Citrus Pay, it has been one of the most popular apps which is used for transactions on a daily basis.
Wrap up:
So, here are the best 5 PayTm alternatives, which you can use to pay bills and do lots of stuff. If you find any other app which is good apart from this, share with us in comments!!