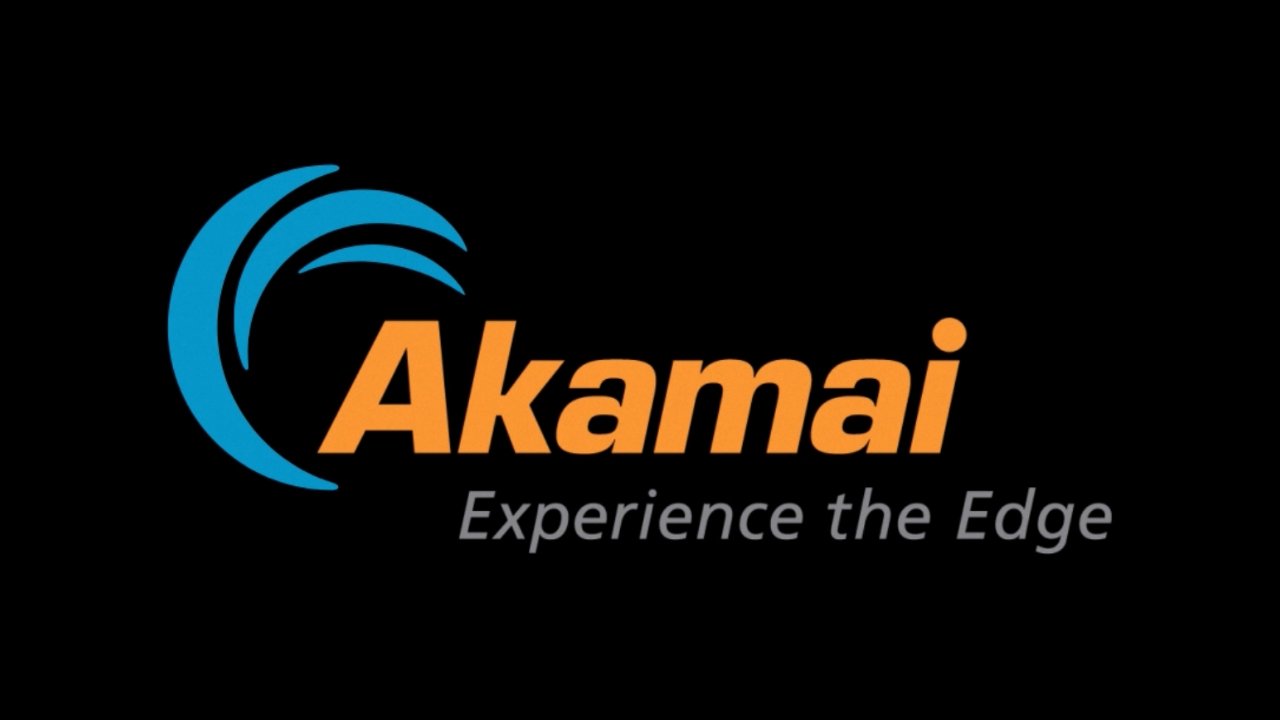 Akamai reports that all systems are operational after a two hour DNS outage that crippled many internet services.
Akamai runs the Edge DNS service, and the company had reported an issue with the service. No details about the issue have been released, but it was resolved around 1PM EST.
The Akamai status page now shows a green banner that reads "All Systems Operational."
When the issue was discovered, Akamai had only issued a limited statement:
"We are actively investigating the issue," writes Akamai. "If you have questions or are experiencing impact due to this issue, please contact Akamai Technical Support. In the interest of time, we are providing you the most current information available, which is subject to changes, corrections, and updates."
This caused a cascading series of problems with another backbone of the Internet — Amazon Web Services. At original publication time, the status webpage for the service was unreachable, and many sites hosted on AWS were experiencing problems as well.
According to Downdetector a number of websites were experiencing issues, including:
Playstation Network

Fidelity

Steam

FedEx

Airbnb

UPS

LastPass

Home Depot

Southwest Airlines

Warframe

USAA

US Bank

Newegg

Discover

Amazon

and more…
A heatmap of Akamai DNS outage reports. Source: Downdetector
Update 1:27 p.m. Eastern Time: Akamai has resolved the Edge DNS outage according to its status page